SD Strategies is a policy and communications consultancy. We focus on issues at the intersection of economic and social development, energy, and the environment. Headquartered in Berlin, Germany, SD Strategies often works as a collaborative work-desk partnering with leading individuals and institutions from all over the world. Our partners and clients are governments, international organizations, civil society actors and representatives of the private sector. Still in its first year, SD Strategies was named Best Energy & Economic Development Consultancy and received the 2018 Clean Energy Award from Global Energy Review.

Internship - sustainable energy policy and markets
We are currently seeking a highly motivated individual to assist in projects including but not limited to the areas of:
Renewable energy (RE), energy efficiency (EE) and sustainable transport policies and markets across Africa, Asia, Latin America & the Caribbean
Sustainable energy finance; policies and measures to "de-risk" investments
Energy access, mini-grids and SDS business models
Productive use of decentralised power systems
Community outreach for energy
See full vacancy description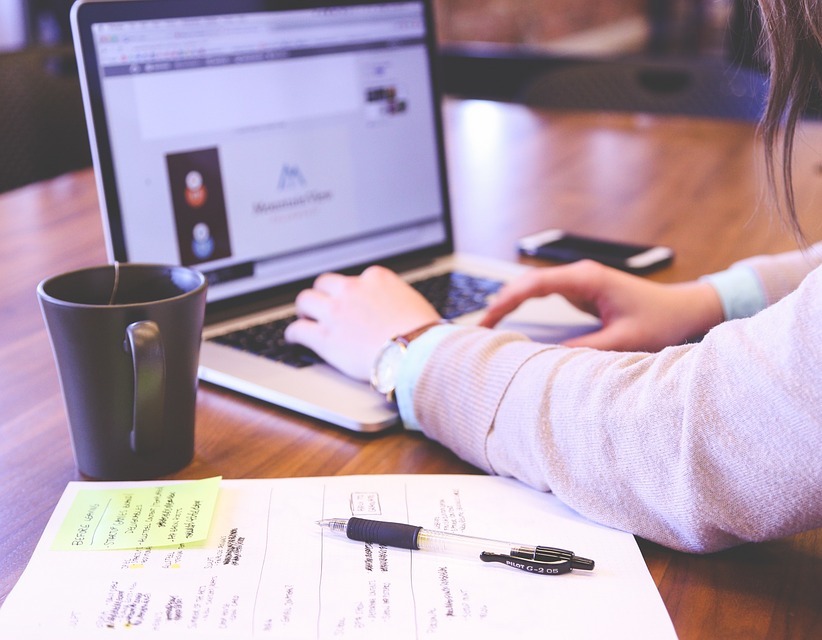 Just announced: SDS to run LEDS energy working group
SDS has been contracted to chair the Energy Working Group (EWG), the longest standing work stream of the Low-Emissions Development Strategies Global Partnership (LEDS GP), bringing together over 500 practitioners from national governments, multilateral institutions, NGOs, and private companies. Highlights this year will be Community of Practices on Mini Grids Advancement (Africa), Renewables Grid Integration (Asia), and Bioenergy (Latin America & Caribbean). Activities will include technical assistance to individual governments; group work of like-minded countries; and the global dissemination of insights and analysis.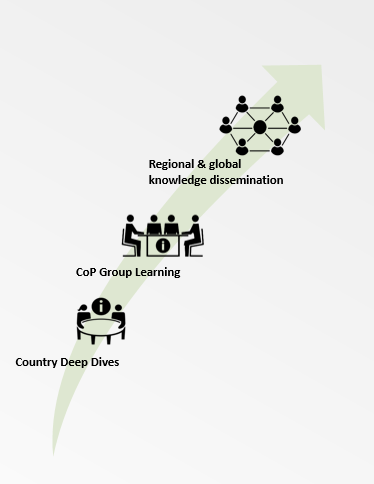 The report advises decision-makers in their search for frameworks, methodologies, and models that help integrate climate objectives and multilateral environmental agreements with the sustainable development agenda.. The assessment includes textual analysis, technical guidelines, integrated models and visualisation software. Their smart use can support the design of a policy, programme or larger strategy towards one or several SDGs.
Just launched: Evaluation of climate and development integration tools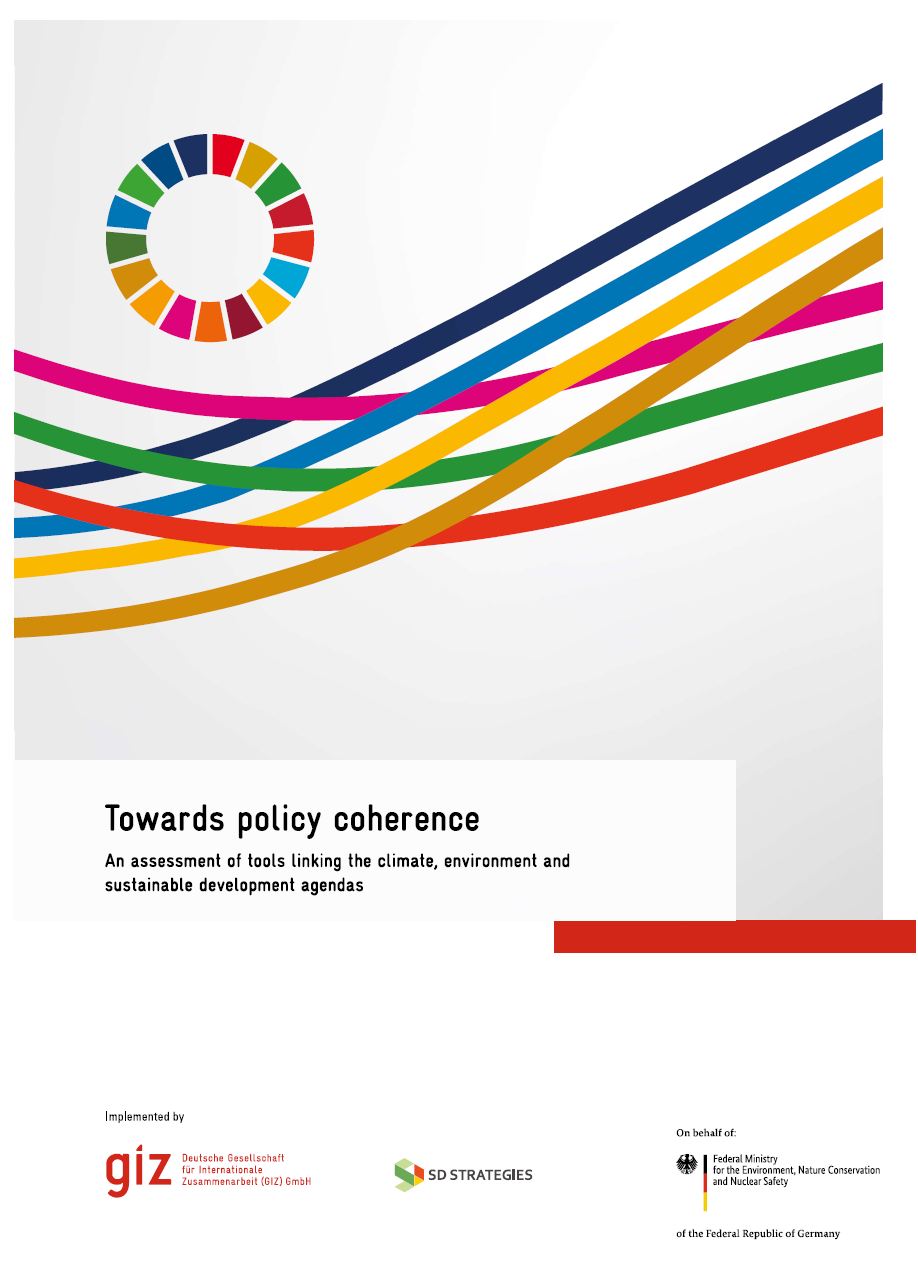 Just held: APEC Islands energy & transportation workshop
At a recent workshop in Washington DC, we brought together APEC member economies to explore how they can integrate their energy and transport systems to make both sectors reliable, affordable, and sustainable. The event is part of a larger project that aims at transitioning APEC islands to renewable power and electric transport. Learn more.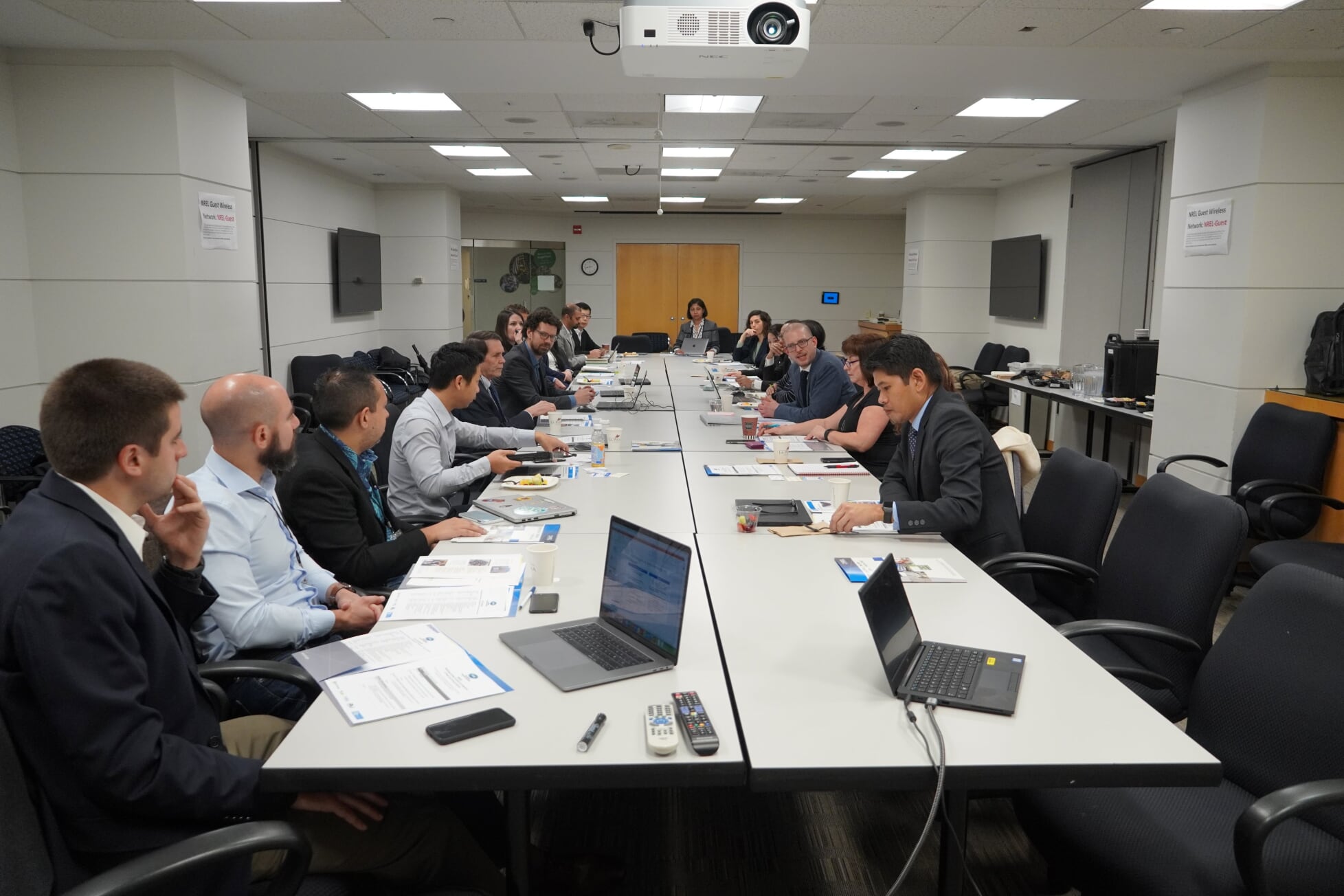 Just published: Co-Benefits of Mexico's NDC implementation
We are pleased to share that we have completed the project 'Quantification of key cobenefits of the implementation of Mexico's NDC for the achievement of the Sustainable Development Goals.' The key findings of the project were recently presented to the Mexican Government, to support Mexico in aligning its climate and sustainable development agendas. Supported by the GIZ and local implementing partners, the impacts of climate action on social, economic and environmental development were assessed, in line with the 2030 Agenda. Learn more.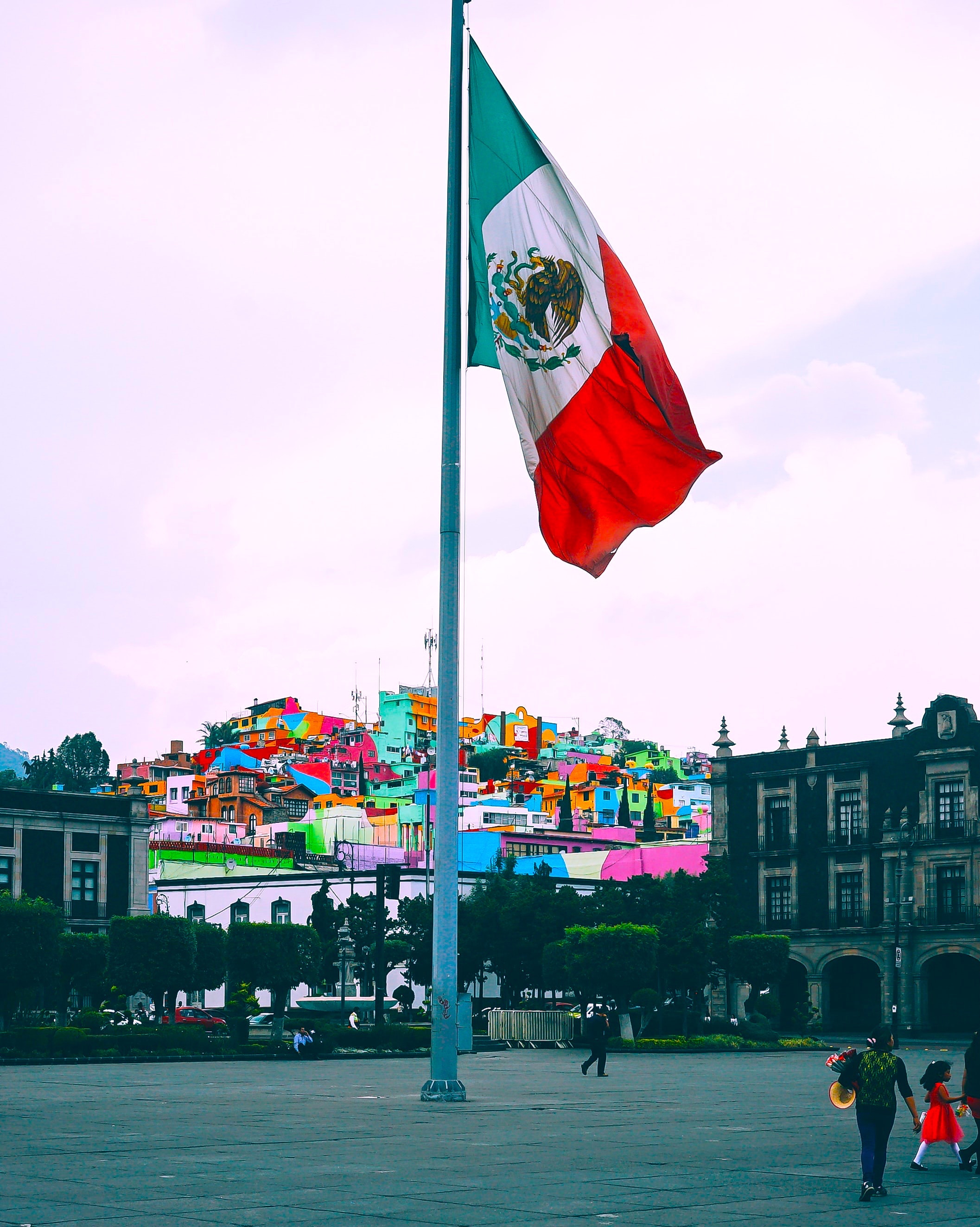 [-arrow_twitter_feed id='66046′]
Contact us for support, media, or general inquiries.
---